5 Benefits of Joining A Gym
Last updated Mar 09, 2020
A gym membership can be a tough decision. In this article, we are going to talk about five major benefits of joining a gym. While joining a fitness center is not for everyone, the benefits for most people make it a good investment. Some of the best gyms in Columbia MD will help jump-start your 24 hour fitness journey with these five benefits. 
Classes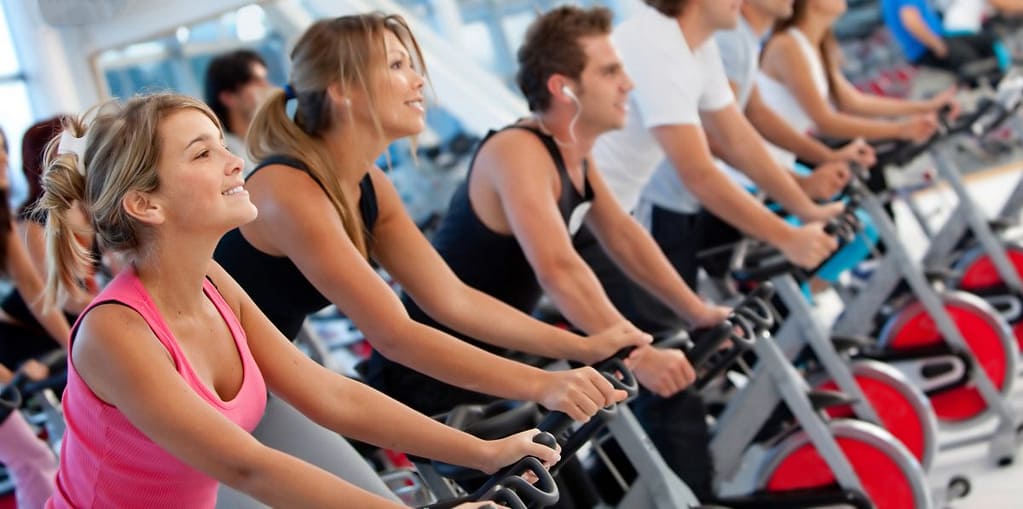 Workout classes provide a safe, fun, and guided way to workout with a small group. Gyms with spin classes, led by fitness instructors, provide a good way to work out with the support of a trainer and like-minded people taking the class. 
Classes are a great way to reach your fitness goals and provide a variety of training sessions that are unique. Classes can include yoga, Zumba, body sculpting, trampolining, and even TRX suspension training. 
When you have classes scheduled at specific times, it's easier to put into your calendar and attend. Motivation is also much easier in classes, as your fitness group can help keep you motivated and working out. 
More Motivation
Classes are not the only way to get motivated. Joining a gym allows you to meet new people or bring friends to work out with you. Just like group fitness classes, if you work with others you are more likely to stay on track.
The difference between health clubs in Columbia, MD as opposed to your own house is that you are more likely to make it a social activity at a gym versus at your house. Having peers to work with will keep you motivated and accountable to reach your fitness goals.

Even more, your investment could be more of a motivation. Nobody likes to waste money and a monthly gym membership does have a cost. Knowing that you spent your hard-earned money on a monthly membership means you are more likely to go to the gym and make sure your investment was worth it. 
Trainers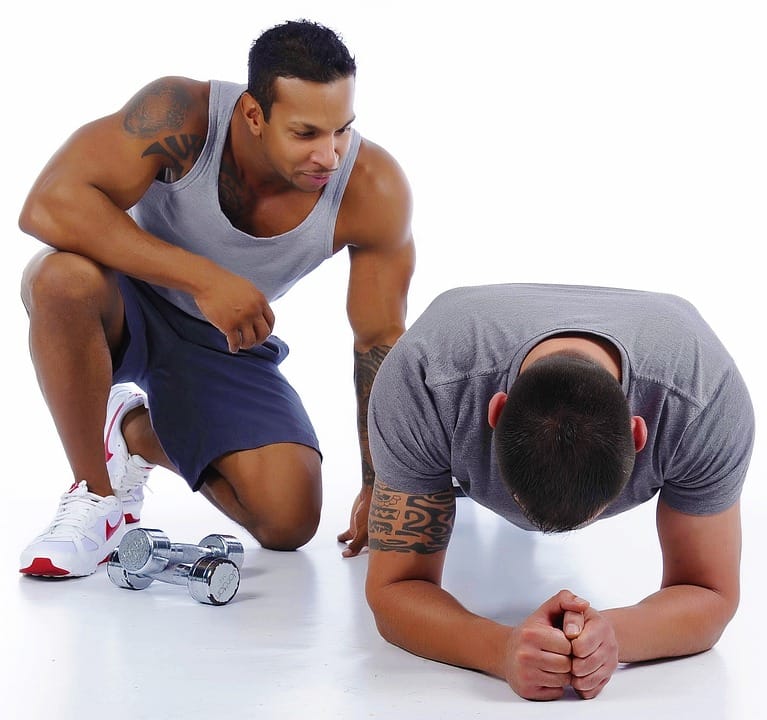 Most gyms have a lot of equipment, free weights, and resistant training that can seem daunting. That is why gyms have personal trainers to help you. A personal trainer will hold you accountable, create a fitness program that delivers results and ensure your using the equipment properly. 
Trainers help protect you from injury on machines by ensuring the proper form and usage of apparatuses. Some trainers will even provide you with a meal plan program to fast track the results you are looking for. 
Just like classes, trainers will schedule workout times and hold you accountable to be in the gym. Trainers also make sure that you are working out properly so that you can reach your goals.
One of the biggest reasons people stop working out in a gym, or on their own, is because they are not seeing the results they want. A personal trainer greatly increases the chances of success and will help you push through plateaus that otherwise might be demoralizing. 
An experienced trainer will also be able to change your workout program to avoid plateaus and keep the positive results coming in. Personal trainers at gyms are an invaluable resource that could be the difference between your success or failure. 
Variety of Equipment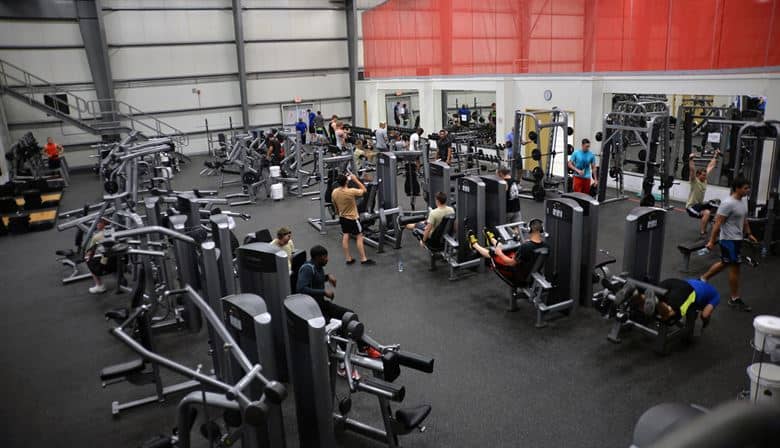 Working out at home has its appeals. It is convenient, doesn't require monthly dues, and feels more comfortable. The problem with home workouts is the lack of variety in working out. If you have other people in the house, work out times can also be limited unlike the flexibility of a 24 hour fitness center. 
A good gym will have a variety of equipment, free weights, and resistant training bands. If you have not worked out in a while, or try a new program more than likely you will see great results in a month or two. 
The problem becomes when your body hits a plateau with your training program that you are doing. That is where having different types of equipment and classes helps get you new results. 
Home gyms and home works are limited and often times will only get results for shorter times. A fitness center provides a variety of ways to work out to keep you moving towards your goals.

As we mentioned above, one of the biggest reasons people stop a fitness program is that they stop seeing results and become less motivated. Having a variety of classes and ways to work out protects you from plateaus and keeps you motivated. 
Time To Better Yourself
Taking time for yourself 2-3 days a week for 30 minutes to an hour is extremely healthy and allows you to gather your thoughts. If you have kids, it can be really hard to find those pockets of time. The good news is workout facilities offer daycare and babysitting options to watch your kids while you go work out. 
Letting your gym watch your kids while you are able to take a class or get a good workout has numerous benefits. You will be able to get all the physical benefits of working out but you will also receive mental benefits too. 
This time working out can help you gather your thoughts, clear your head, and give you a break from the stress of parenting. Working out at home or on your own makes finding this time very difficult and might force you to work out when you are already exhausted.

A mother once told us that she would wait for her children to go to bed to start her workouts. The problem was by that time she had already fed, bathed, and clothed her children and it was late. Her motivation to workout was way down and she was already tired.

A gym with a daycare will allow you to put more energy into your workouts and give you some much needed "me time". You will feel refreshed and better suited to take on the stresses of your day and parenting after your workout. 
If you have recently joined gym and want to tell us your success stories, leave a comment below we love hearing from you. If you think we missed something or have questions feel free to leave a comment below and we will respond!