Gym Fitness vs At Home Workouts
Last updated Sep 21, 2020
You've decided to take the steps to commit to a fitness program, fantastic! Now, you get to nail down exactly where you want to invest your money and where you primarily want to workout. If you're in the suburbs or a city, you may have endless gyms to choose from that are much more appealing than your apartment. However, if you're in a more rural area with less convenient gym options but a ton of home space, you may already know which way you're leaning.
We break down some of the pros and cons for each fitness location, ranging from the living room to the gym down the road. These questions will help you figure out your space, your budget, your motivation, and ultimately what will work out best for your fitness goals.
Do You Have the Space for a Home Gym or Workout Sessions?
This may seem like a no-brainer, but do you realistically have the space to workout at home, or build a home gym? It may be easy to visualize your living room, office floor, or extra bedroom space as the perfect location to workout, but will you realistically be able to set up the space in the way you need? Consider if family or roommates will be in the space you want to use, if you will need to re-arrange furniture consistently, and if you have the spare room for a weight set or other gym equipment.
Although a home gym can leave you no excuse to not work out, the hassle to create such a space may be something you keep putting off. Make sure you know what type of workouts you want to focus on and if they can really be achieved at home. Yoga? Probably pretty simple. Weight lifting? Maybe not so much.
Is 24 Hour Fitness Access Important to You?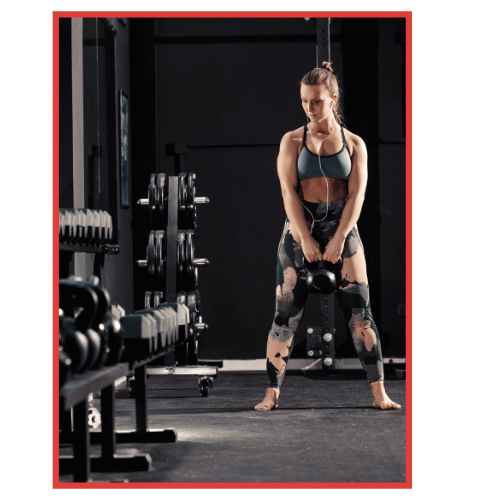 With unpredictable schedules or a lot of commitments comes unpredictable and sometimes alternative fitness habits, like working out in the middle of the night or the wee-hours of the morning. Consider when you want to work out and when you'll be most motivated to work out. A home gym may sound like it gives you 24-hour workout access, but will you be bothering your roommates or family if you're listening to workout videos, blasting motivation music, or lifting weights either at 5am or midnight?
It can be relatively easy to find 24 hour gyms in Columbia, MD and other locations. These are great because your investment in a gym class or membership gives you access to their equipment whenever you need it. With a gym membership, you can enjoy 24 hour fitness without risking bothering the people either in your home or in the apartments below you.
Are You Able to Invest in Either Gym Equipment or a Gym Membership?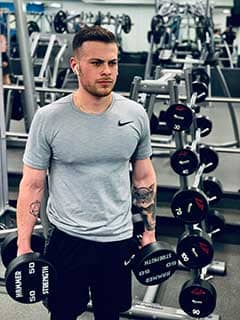 Budget is always worth considering when debating getting a gym membership at a 24-hour gym, investing in a personal trainer, or buying your own fitness equipment and workout classes you can stream from home.
The pros to home workouts that are centered on bodyweight training is that the initial investment is minimal and you won't have a lot of upfront costs, if any. However, if weights or intense workouts are more your thing, a gym membership will give you access to 24-hour fitness, weights, spotters, classes, and more, so you won't need to invest in home gym equipment.
Consider how much you can and are willing to spend to get the workout experience you want. At-home workouts may seem low-cost upfront, but eventually you may want to increase your sessions. A gym membership gives access to a wide variety of workout options along with other benefits that hold their valuable over time.
Are You Interested in Fitness Nutrition and Access to Sports Rehab Too?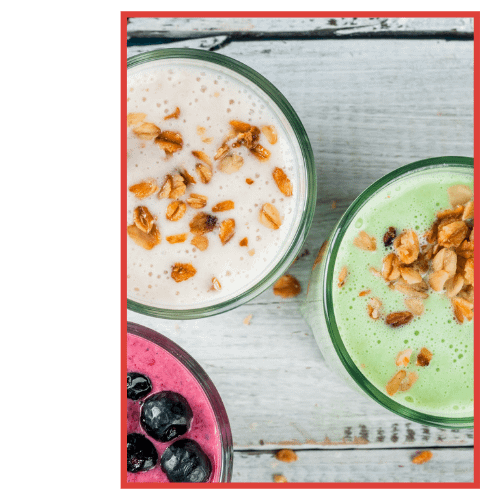 Fitness nutrition information, personal trainers, sports rehab professionals, and more are the benefits you gain from investing in a gym membership near you. If you injure yourself during an at-home workout, you may ignore the pain or have to invest in additional doctor's appointments to evaluate the cause. Gym memberships give you access to professionals with injury experience and sports rehabilitation options.
Gym memberships also give you access to fitness nutrition information if your gym doubles as a nutrition center. Although a lot of information can be found online and you easily try out a few different nutrition options yourself working out at home, coaches and other gym goers can provide fitness nutrition advice tailored specifically to your body type and workout habits that online programs don't offer.
Do You Struggle with Workout Motivation?
Motivation is a fickle thing and varies for everyone, especially when it comes to fitness nutrition, workouts, and attending a 24-hour gym. Think realistically about what gets you motivated. A home gym sounds appealing, and you'll never have an excuse to not workout. However, can you really get motivated to workout at home when you also have cleaning to do, TV to watch, social media to browse, and more? Working out at home can be beneficial with no commute, but sometimes the commute is the biggest motivator — once you're at the gym, you have to work out, and you'll probably stay motivated longer once on-site. The flip is if you hate leaving the house, and know you won't get transporation arranged, that a gym membership may never get put to use. Think realisrticially about how you get motivated and not how you wish you would get motivated.
Are You a Social Person, Especially When It Comes to Fitness?
Going to a gym in Columbia, MD or your local area means opening yourself up to a social situation. Some people thrive off working out in a space with others, because it keeps them motivated and allows for a chance to learn different techniques, applications, and more. If working out around others is not your thing, however, it doesn't mean you're immediately stuck with a home gym set-up. Consider visiting your 24-hour gym during odd hours and not during peak class times.
Working out with others may be the encouragement you need to stick to your fitness goals, in which case visiting a gym could be the right path for you. However, if the idea of working out around others makes you hesitate, perhaps start at home and gradually work towards visiting a local gym.
Remember, picking a home gym or a gym membership doesn't mean a long-term commitment to either choice. If one doesn't work for you, try another! A combination of at-home workouts and gym benefits can provide you the best of both worlds, exposing you to endless 24-hour fitness options, sports rehab coaches, fitness nutrition advice, and personal trainers. All that matters is that you commit, motivate yourself, and stay safe!